You may have heard that there is a recall issued on certain DiNotte Li-Ion batteries. If you haven't heard, the recall can be seen HERE.

What it boils down to is this, if you have a hard shell on your battery, you are fine. If your Li-Ion battery is housed in a bag, this recall could affect you. The batteries in question look like this (image courtesy of DiNotte Lighting):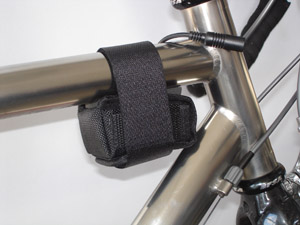 The good news? If you have one of these batteries, it's a bit old and likely wearing out. This will get you a new battery for free. So, hit up the link above, and get that old battery exchanged!